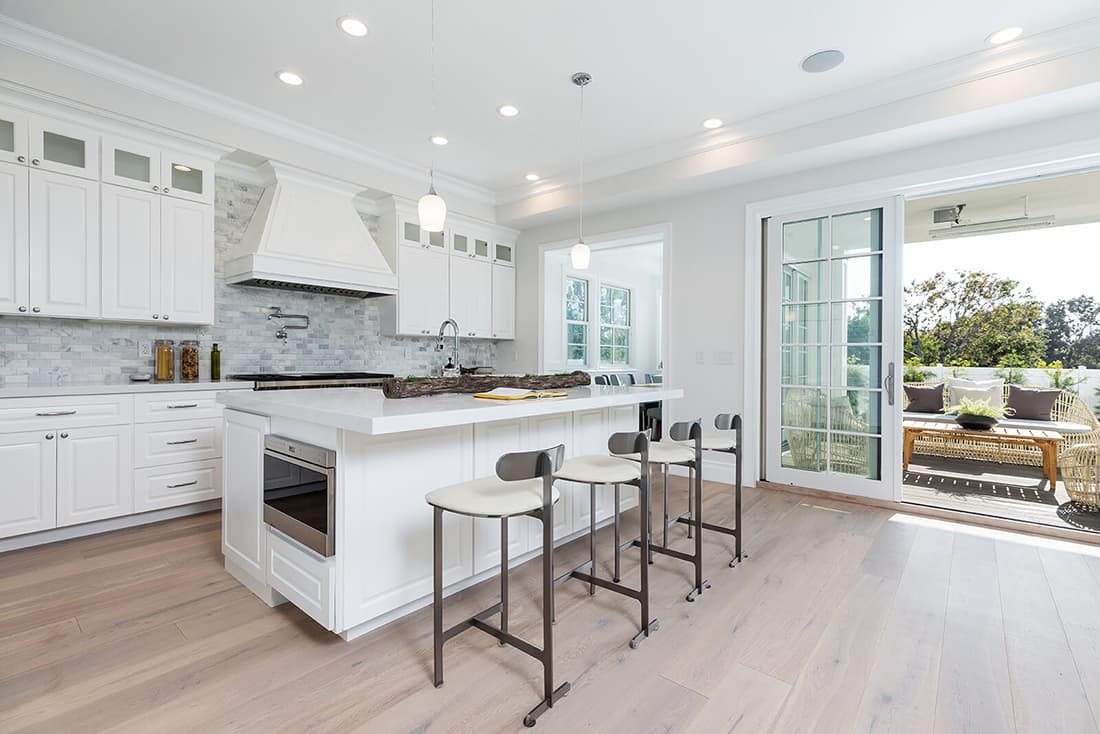 Mark Grisafe is not unlike many other architects who own their own architecture firms. He first discovered his love for architecture in a high school class. He then went on to study architecture in college. After college, he worked for a couple of large firms in Southern California before going out on his own as an architect in Long Beach. After several years of working solo, he began hiring a team to help with the day-to-day tasks. He has now been operating in the Long Beach, California area for more than 20 years.
However, Grisafe has also worked hard to stand out from other Long Beach architects. In his more than 20 years in business, he has made a name for himself by taking on complex projects that other small architecture firms might shy away from. He is able to do this because he has cultivated an extensive network of industry professionals who can help him with just about any request that a homeowner or business owner throws his way. He also has a genuine curiosity about him that makes him want to learn everything he can about his clients that will aid in the design of their space. On tenant improvement projects, this involves learning about the specific business that will be occupying the space—what they do, how they do it, and the unique equipment and processes they use on a daily basis.
Being open to designing for complex projects has resulted in him working with clients who operate some interesting businesses, such as an indoor swim school, a surgery center, and a manufacturer of aerospace parts. Each client had their own unique requirements for the spaces. For example, the surgery center required the incorporation of a continuous power supply in their building's design. (Because apparently, it's not good to lose power in the middle of a surgery.) The indoor swim school included not only a swimming pool, but a sophistication water filtration system.
Grisafe Architecture has also taken on some challenging projects in the residential arena. He has worked with multiple clients who own historic homes in and around Long Beach. These projects have some stringent requirements and require extra approvals before any remodeling can commence. However, the team at Grisafe Architecture is very familiar with the process, and actually loves the challenge of helping to give historic homeowners the modern amenities they crave, while still preserving their homes' historic charms.
Grisafe Architecture is able to take on these complex projects while still maintaining a high level of customer service. Grisafe says, "Our small firm is intentionally set up to provide our clients with the expertise of a large firm, but with the service and client experience that typically only a small company can provide."
Even as his firm has grown, Grisafe still personally oversees every project and gets to know every client that works with his firm. They make communication a high priority, and greatly value client input throughout the design process. The Long Beach architecture firm also maintains great relationships with city officials and provides them with thorough documents to keep their projects moving forward in a timely manner.
To learn more about Grisafe Architecture in Long Beach, California, visit their website: https://grisafearchitecture.com/